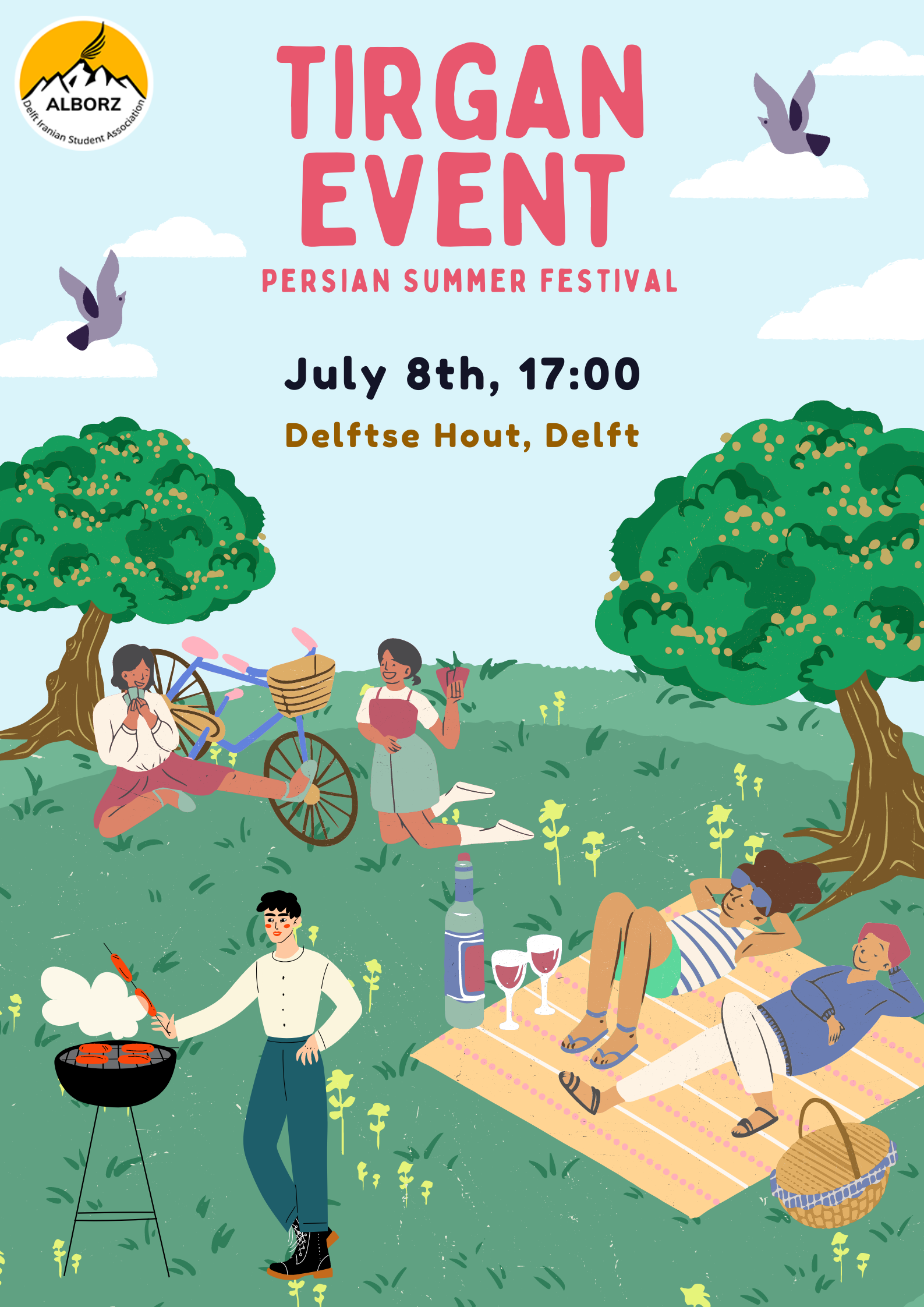 Join us in the vibrant celebration of Tirgan (Persian: تیرگان, Tirgān), an ancient Iranian festival held during mid-summer!
Delftse Hout, Delft July 8, 2023 at 4:30 pm - 10:30 pm
Register
Past Events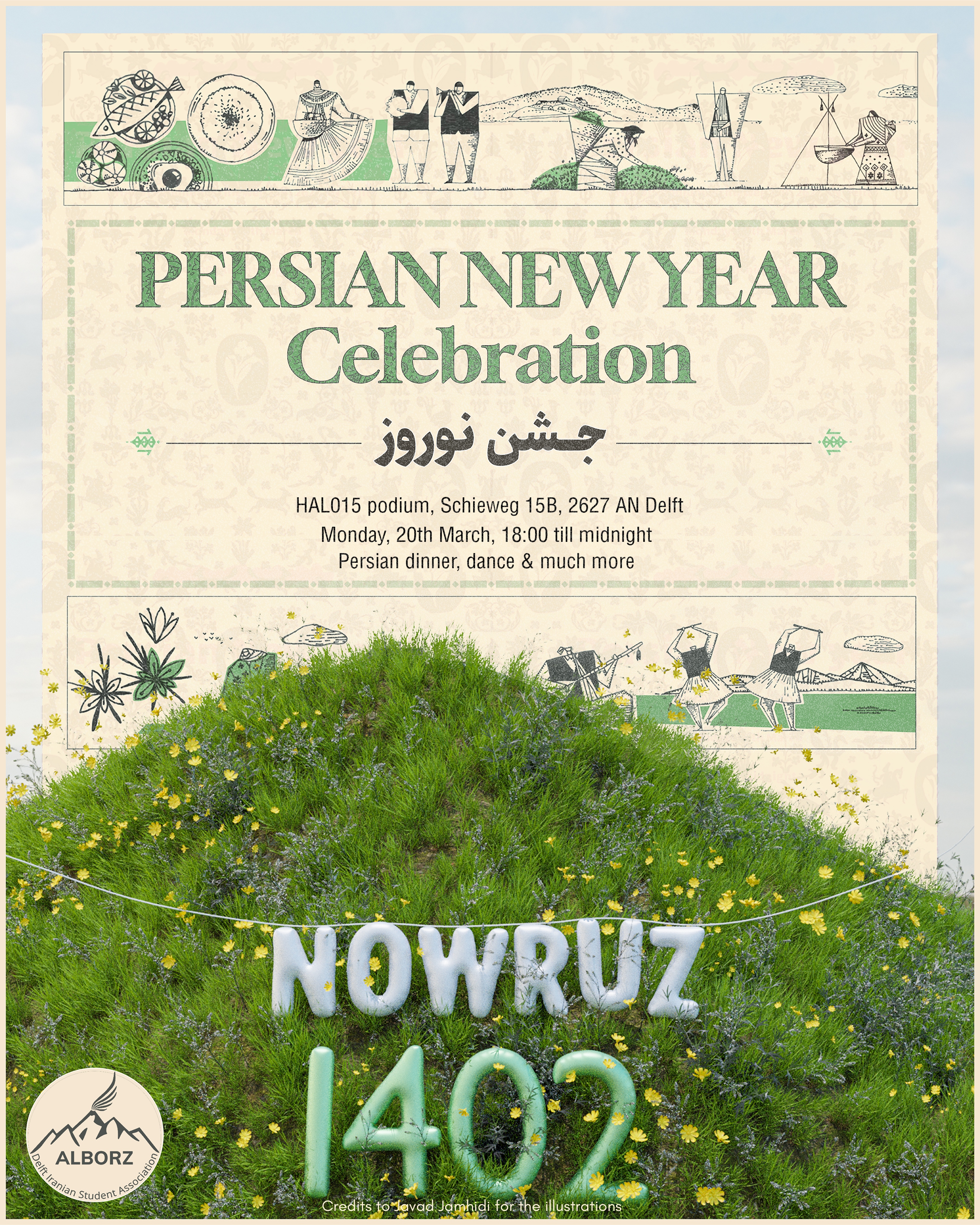 Persian new year, also known as Nowruz, is the celebration of the arrival of the spring and the beginning of the new year on the Iranian calendar.
HAL015 podium, Schieweg 15B, 2627 AN Delft March 20, 2023 at 6:00 pm - 0:00 am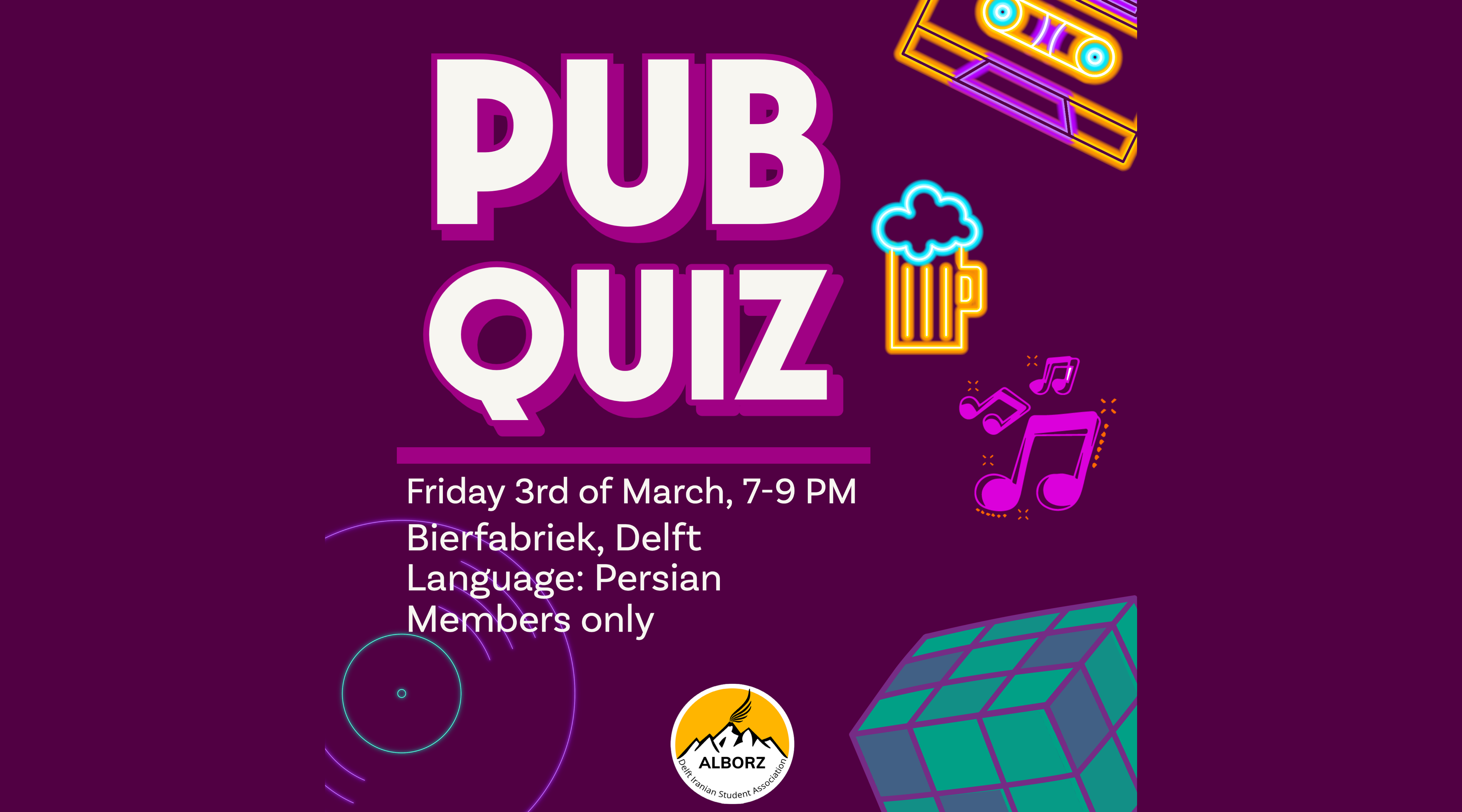 سلام دوستان، برای جمعه ۳ مارچ یک دورهمی دوستانه‌ (PubQuiz) در نظر گرفته‌ایم که امیدواریم فرصتی برای جمع شدن کنار همدیگر و آشنایی بیشتر باشه.
Bierfabriek March 3, 2023 at 6:30 pm - 9:00 pm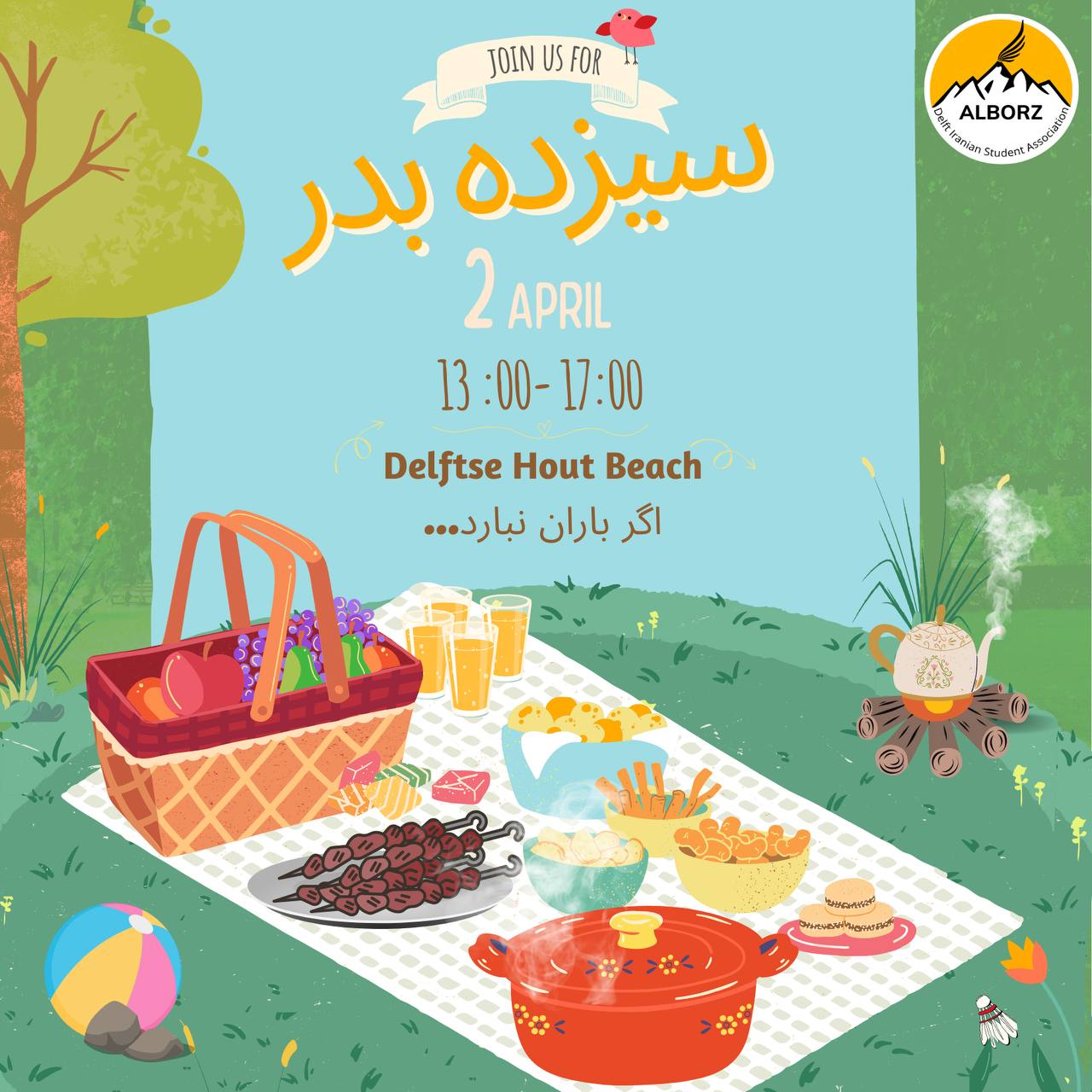 If it doesn't rain! Next week on the 2nd of April we are celebrating the thirteenth and final day of Nowruz: Sizdah be-dar (=nature's day)!
Delftse Hout beach April 2, 2023 at 11:00 am - 3:00 pm
How to manage stress and anxiety
EEMCS, Hall G February 15, 2023 at 6:30 pm - 8:00 pm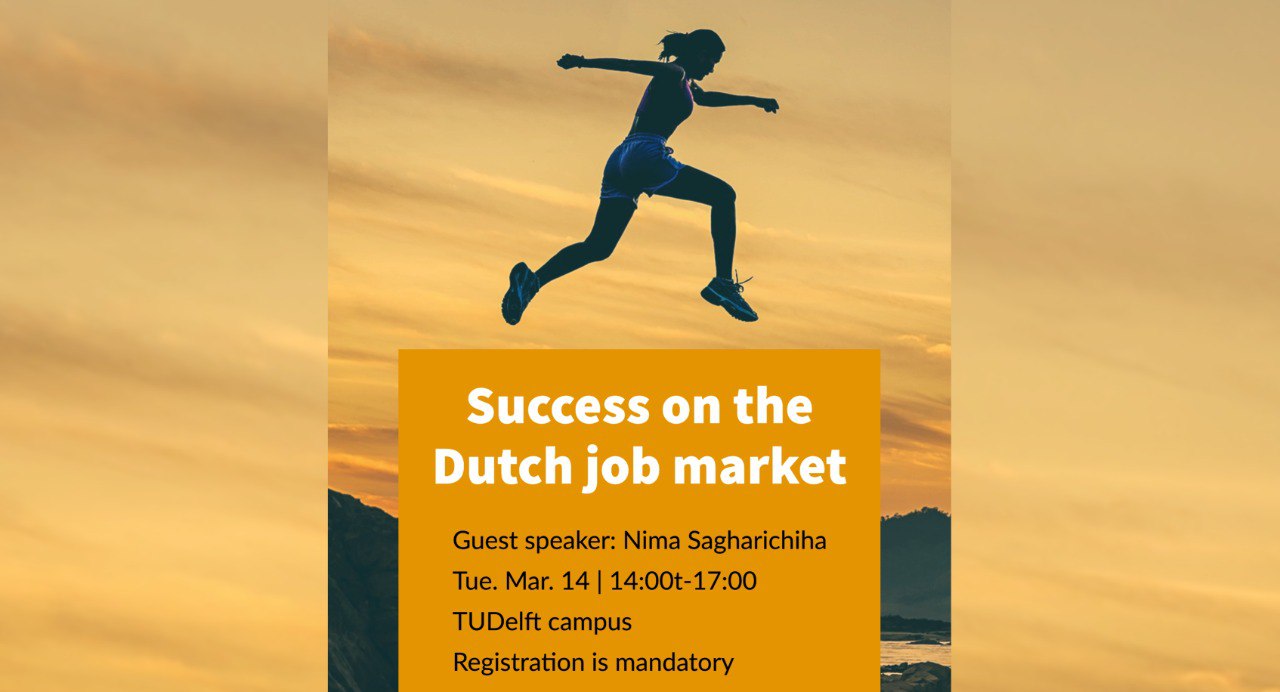 Are you looking for your next job in the Netherlands? If you want to save yourself a good amount of frustration and rejection, this is a workshop you should sign up for.
will be announced after registration March 14, 2023 at 2:00 pm - 5:30 pm
همایش "آزادی، دموکراسی و توسعه: چشم‌انداز ایران فردا" نخستین برنامه‌ی کمیته سمپوزیوم انجمن البرز در راستای آگاهی‌بخشی و فراهم کردن فرصت بحث و گفتگو پیرامون مسائل مرتبط با ایران است.
TU Delft - Echo July 1, 2023 at 1:30 pm - 4:30 pm